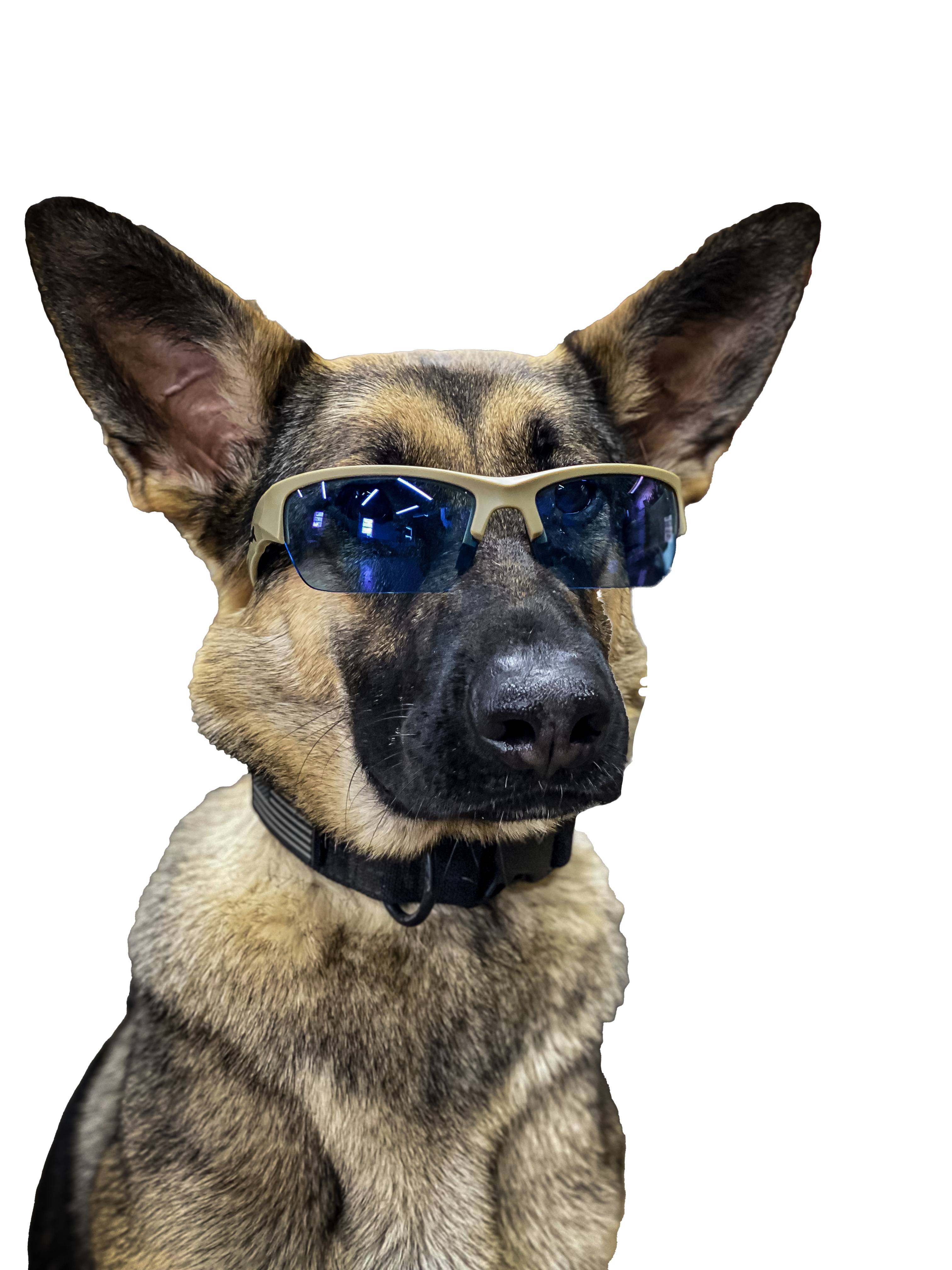 Oops! Looks like you've wandered off the path!
Don't worry, it happens to the best of us.

Unfortunately, the page you're looking for isn't on the map.

Let's redirect your journey back to clarity. Click the button below to return to the AktiveBlu homepage and continue exploring. Remember, every detour is just a chance to see something new!
Return to Homepage


Contact Us
120 Applegate Cir | Pelham, AL 35124


*Hunters HD Gold® & AktiveBlu protective safety glasses were manufactured and have been tested for impact and passed to meet the ANSI Z87.1+ - 2020 High Impact requirements**.The lenses are made from impact resistant Trivex® material. Hunters HD Gold® are not unbreakable and offer only limited protection. For work hazards involving the possibility of high mass / high velocity impact, such as fragmenting grinding wheels - goggles, face shields and or machine guards should be considered. Consult with your supervisor or safety specialist to decide which type of protection is required for your work environment. Eyewear should be frequently inspected. Scratched, pitted, or crazed lenses will have reduced visibility and impact resistance, and should be replaced immediately. Tinted lenses filter out 99% of all harmful UV radiation. Tinted lenses offer protection against sun glare, BUT should not be used in welding, brazing or cutting operation or where there are dangerous levels of IR radiation. Spectacles should be worn as supplied. These spectacles do not offer protection against molten metal, chemical splash or Laser light. Hunters HD Gold® should be cleaned using ONLY soap and warm water and dried off with a dry clean cloth. DO NOT use abrasive cleaning compounds or solvents. **Impact resistant lenses are neither shatterproof nor unbreakable. Coatings may alter the impact resistance of any lens material. Lenses that are tampered with or re-edged are not covered by warranty. Hunters HD Gold lenses are only designed for approved Hunters HD Gold frames. Prop65 - This product contains chemicals known to the State of California to cause cancer and/or birth defects or other reproductive harm. For more information visit p65warnings.ca.gov


Copyright © 2023 All Rights Reserved by Hunters HD Gold


®Trivex Is a registered trademark of PPG

This site is protected by hCaptcha and its Privacy Policy and Terms of Service apply.